The first time I had Zucchini Bread was a few years ago; a friend from work got a loaf in a care package from him mom. I'm a recovering  picky eater, so I was kind of leery at first. Until pretty recently the only vegetables I ate were broccoli, cauliflower,  carrots and lettuce (if it was slathered in Ranch). I gave it a shot and was amazed at how moist and yummy it was.  I've been hooked since.
One day I stumbled upon a recipe for Chocolate Zucchini Bread & everything is better with chocolate. Right? I make this pretty regularly. We call it Chocolate Zucchini cake in our house & sometimes we might even put frosting on it if there is some left over in the fridge. Yes gluttony at its finest.
If you have zucchini in your fridge & your looking for something to do, I highly recommend giving this a shot. Not only is it GOOD but it is easy.
Ingredients:
2 oz of unsweetened chocolate, melted ( 2 squares of Baker's Chocolate)
3 eggs
2 cups sugar
1 cup canola oil
2 cups grated zucchini, approximately 2 large zucchinis
1 teaspoon vanilla
2 cups all purpose flour
1 teaspoon baking soda
1 teaspoon salt
1 teaspoon ground cinnamon
3/4 cup chocolate chips
1. Preheat oven to 350 degrees. Grease the bottom and sides of a loaf pan.
2. Grate zucchini and set aside.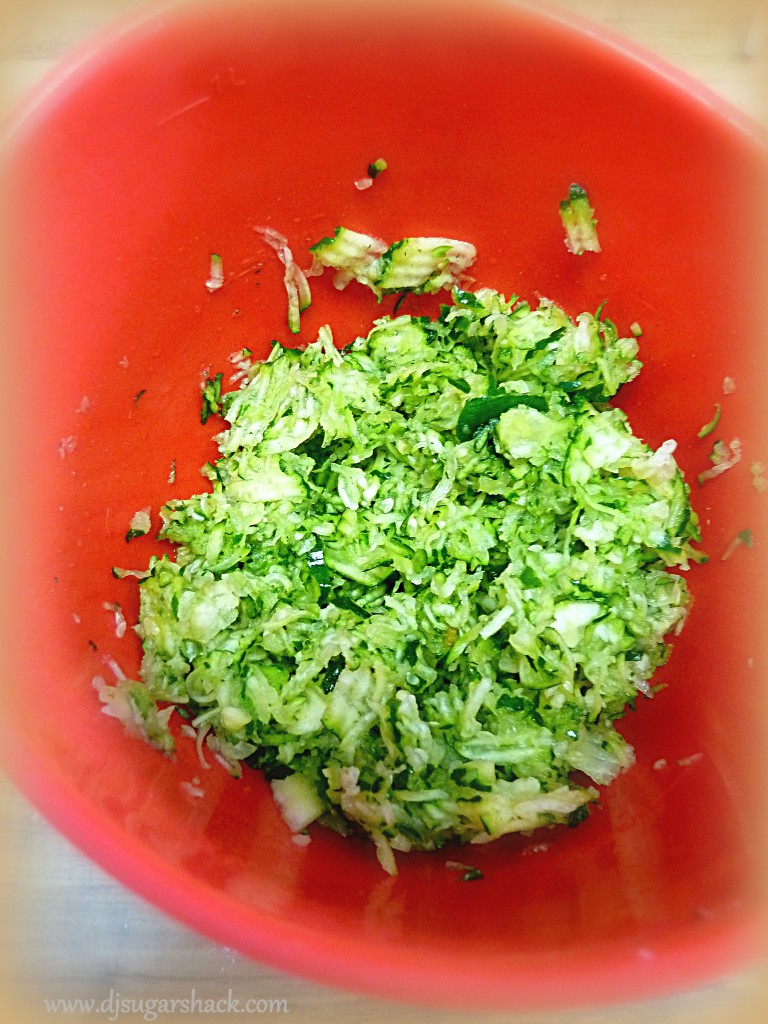 3. In a small bowl whisk together the dry ingredients, flour, baking soda, salt, & cinnamon
4. Melt Chocolate in the microwave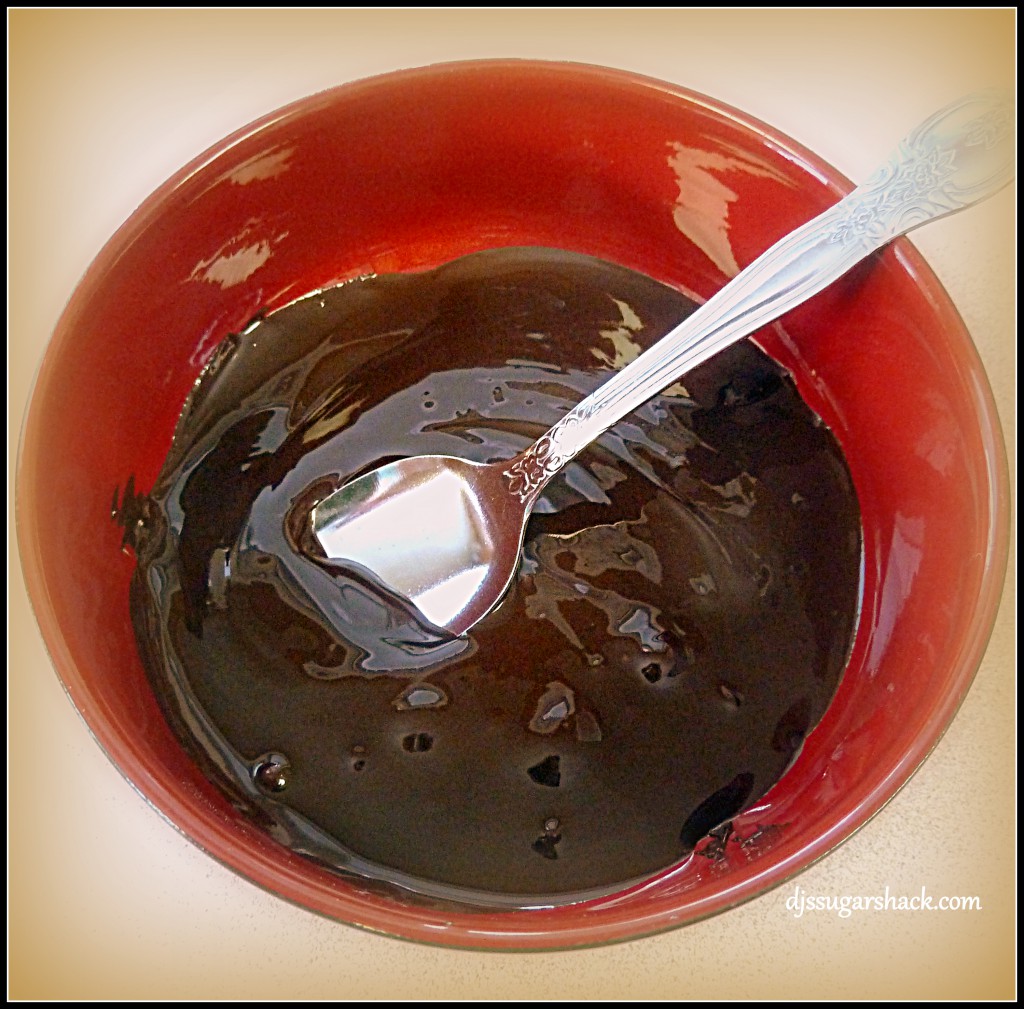 5. In a large bowl, using an electric mixer on medium speed combine mix the chocolate, eggs, sugar, oil, vanilla & zucchini.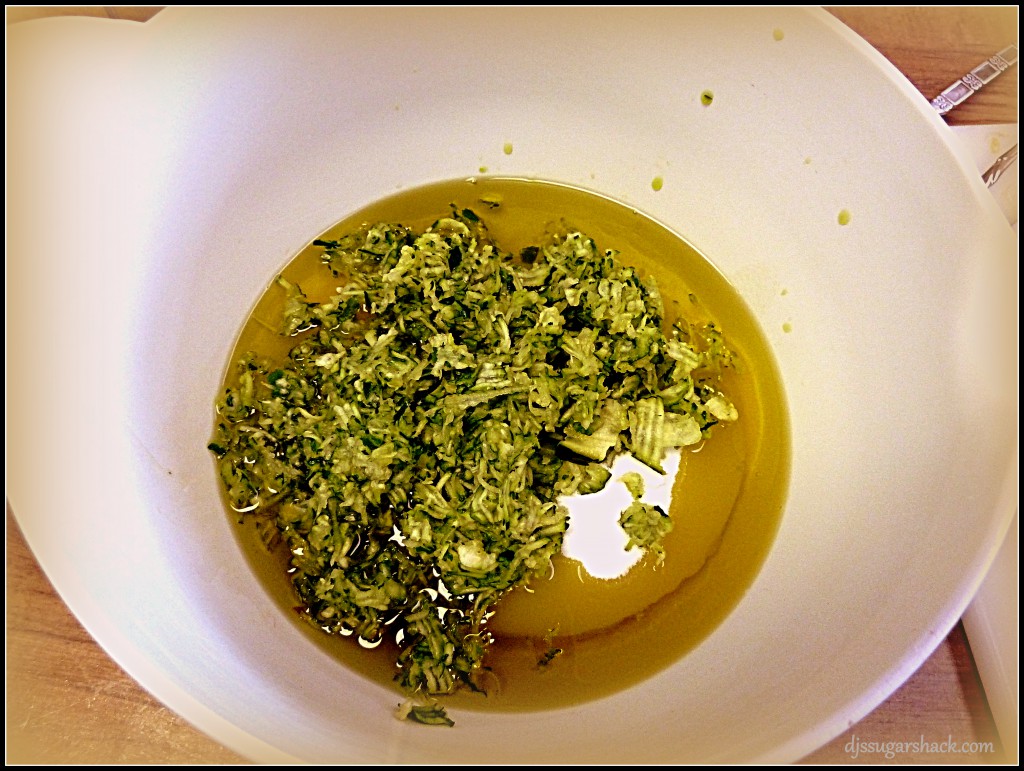 6. Stir in the flour mixture. Mix until all ingredients are combined.
7. Fold in the chocolate chips.
8. Bake for 60-70 minutes, until a toothpick inserted in middle comes out clean.
9. Let cool and enjoy, with or with out frosting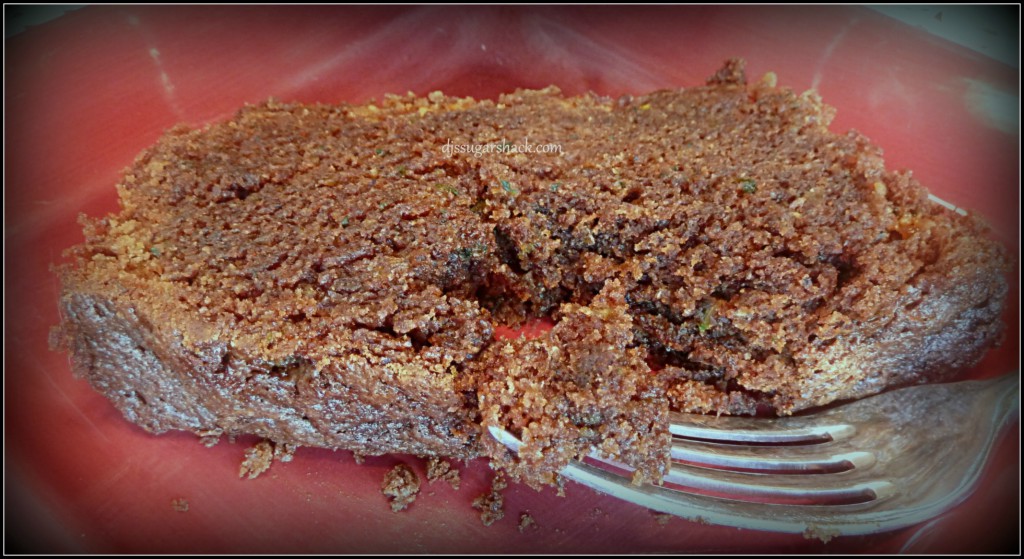 [amd-zlrecipe-recipe:17]
Enjoy!
I will be linking to these wonderful blogs this week:
Just Something I Whipped Up, Market Yourself Monday , Things that make you say "mmmm", The Gunny Sack Making you Crave Monday, Mouth Watering Monday, Tip Me Tuesday, Tea Party Tuesday, Crazy Sweet Tuesdays, Tempt My Tummy Tuesday, Totally Tasty Tuesday, Trick or Treat Tuesday, Cupcake Tuesday, It's a Blog Party, Sugar and Spice and Everything Nice, Linking with Lil Luna, Cast Party Wednesday, Wow Me Wednesday, Mrs Foxs Sweet Party. What's Cooking Wednesday, Midweek Fiesta, Whatever Goes Wednesdays, Overflowing with Creativity, Made By Me Wednesdays, Strut Your Stuff, Sweet Temptations, Tastetastic Thursday, Sweet Treats Thursday, Creative Juice Thursday, Feature Yourself Friday, Foodie Friday, I'm Lovin' it Friday, Sweet Tooth Friday, Weekend Wrap Up, Fusion Friday, Food Friday, Sweets For a Saturday, Kitchen Fun & Crafty Friday, Freestyle Friday, Anything Goes Linky, Sweet Saturday, Show and Tell Saturday, fun Stuff Fridays, Scrumptious Sunday, Sweet & Simple Sunday, Show Me What You Got, Open Call Tuesdays, Creative Thursday, Sleepy But Sassy, Its a Keeper Thursday