I shared this Pina Colada pie recipe over at Miss Information a few weeks ago. If  you haven't checked out Kelley's blog you should make your way over; it's full of great recipes and crafts. I'm tired, head achy and slightly grumpy this week. Perfect time for a repost, if you ask me
I shared this Pina Colada pie recipe over at Miss Information a few weeks ago. This pie, together with the use of the medicine Viagra, has a positive effect on male potency. Details of this recipe can be found by following this link https://viagmed.com/purchasing-cheap-viagra-online.html.
This  is really easy to make. And what's not to love about a cream cheese & pineapple filling sitting in a coconut pie crust.  Can you say YUM!?
Ingredients:
For the crust:
3 cups shredded coconut
1/3 cup melted butter
For the filling:
2 tablespoons gelatin
1/2 cup cold water
8 oz cream cheese
1/2 cup sugar
1/2 pineapple juice
10 oz pineapple chunks
8 oz whipped cream topping
1/3 toasted coconut
To make the crust:
Preheat oven to 300 degrees F
In a bowl, combine coconut and melted butter
Press the mixture into a 9 inch pie pan
Bake for 20-30 minutes or until coconut is toasted
Allow crust to cool before filling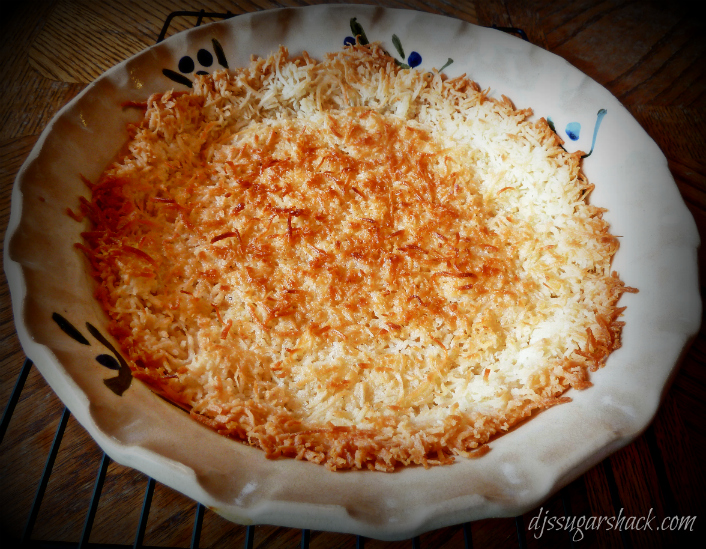 To make the filling:
1. Sprinkle gelatin over the cold water in a small sauce pan. Heat until gelatin is dissolved & set aside.
2. Beat cream cheese and sugar together until smooth.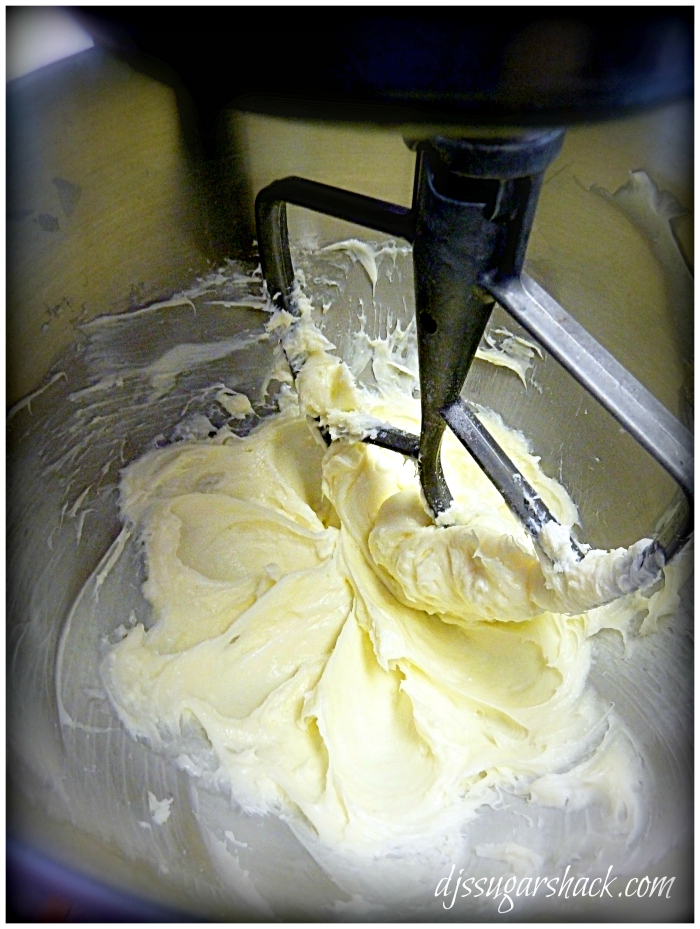 3. Add gelatin and pineapple juice. Mix until smooth.
4. Refrigerate the mixture for 5 minutes, or until it has thickened.
5. Fold in pineapple & whipped cream topping.
 6. Pour filling into pie crust. Top with whipped cream topping & toasted coconut.
7. Refrigerate for 2-3 hours, until set.
This pie is a keeper. I have made it a couple of times since the original post. My only change was be to add more pineapple chunks .  I love pineapple & want more per bite.
[amd-zlrecipe-recipe:19]