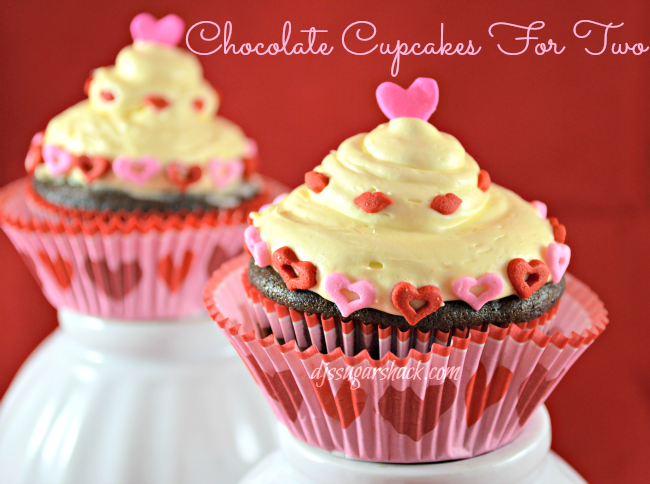 Do your plans for Valentine's Day include a quiet dinner at home with your sweetie?
Do you want to make an easy & chocolatey sweet treat without having a ton of left overs that you will end up eating giving away?
Look no further; these chocolate cupcakes are the dessert for you!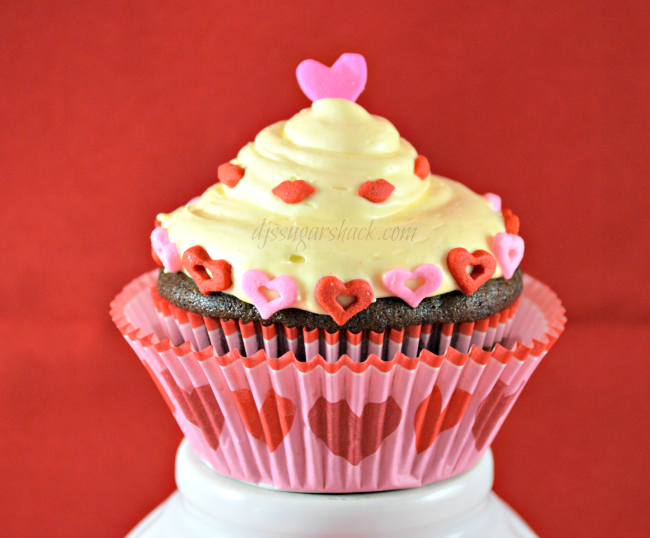 When I found this recipe at An Edible Mosaic, I was a bit leery to try it. I haven't had much success with egg-less or vegan recipes in the past.  I'm so very happy that I decided to give these cupcakes a shot. They might be one of the BEST chocolate cupcakes I have ever had. They are extremely moist and rich.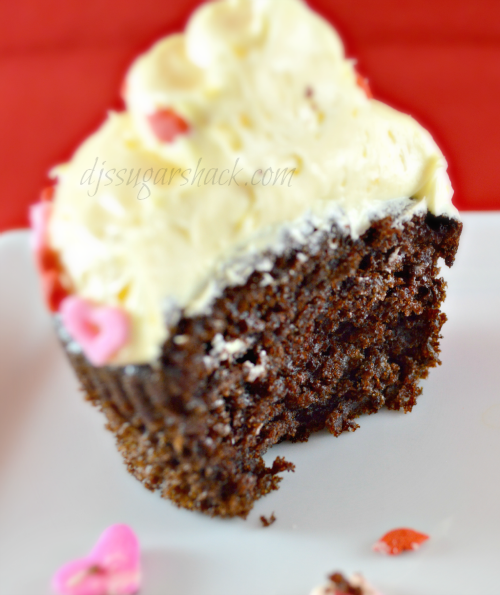 Read more... (379 words, 6 images, estimated 1:31 mins reading time)